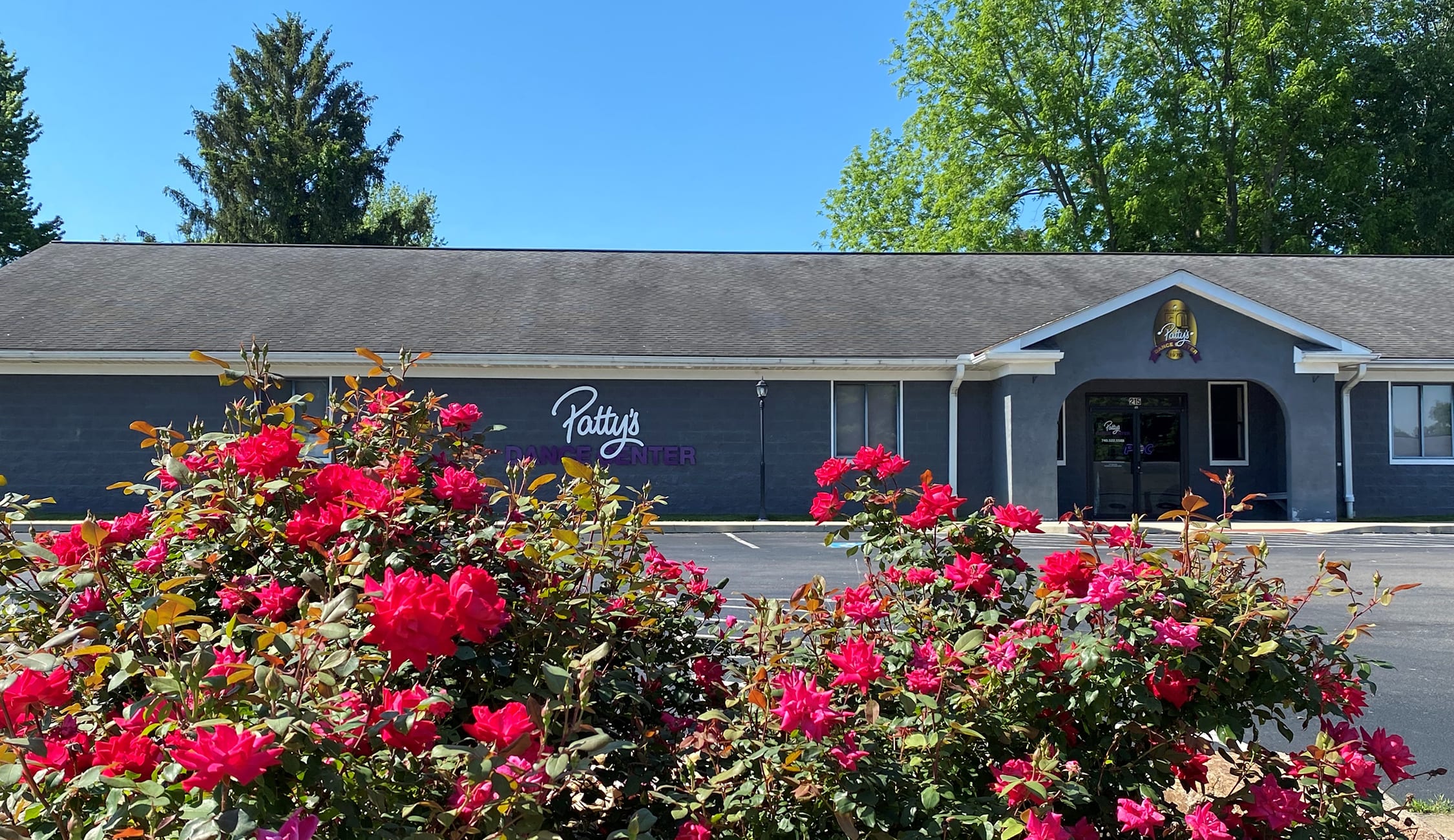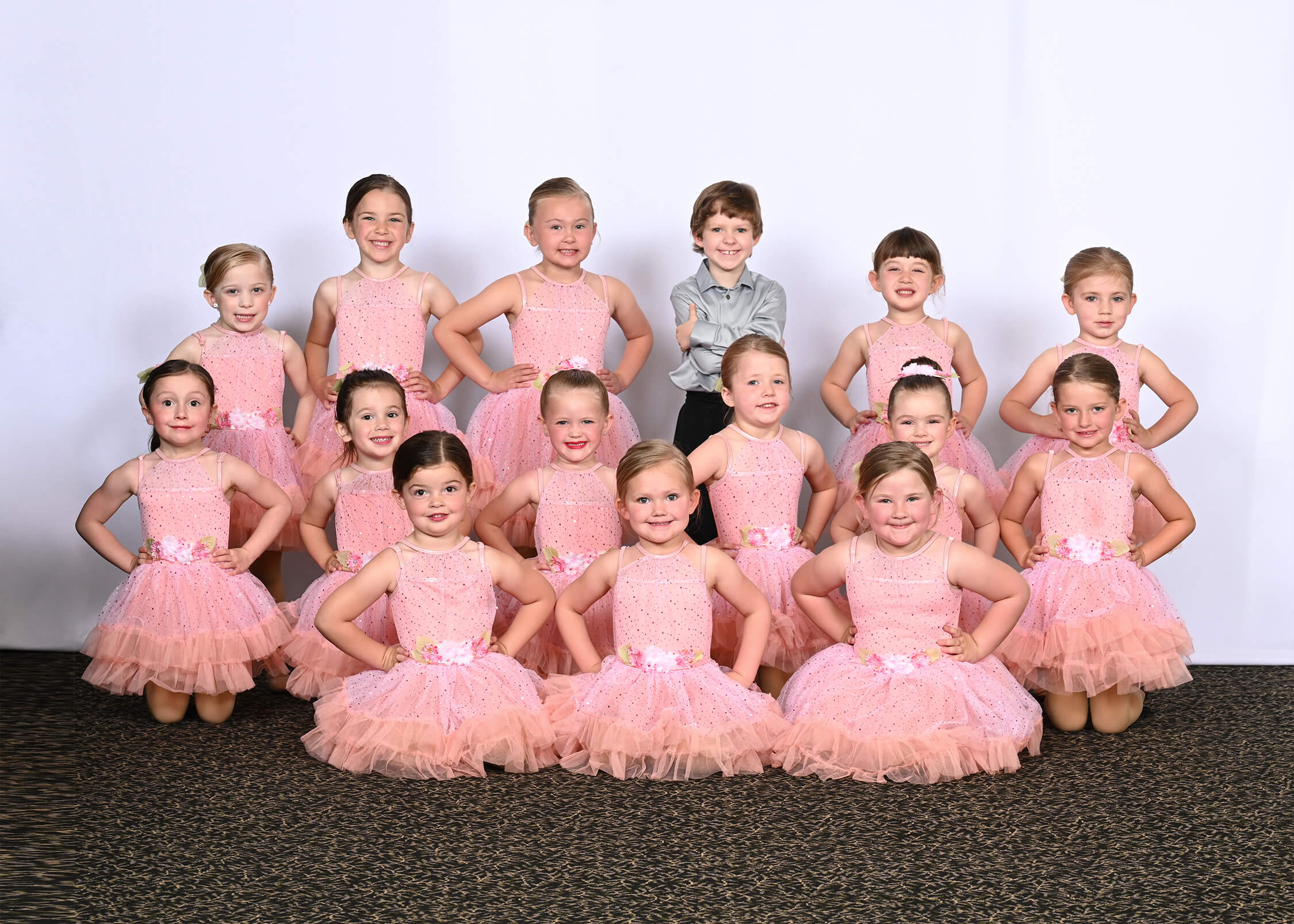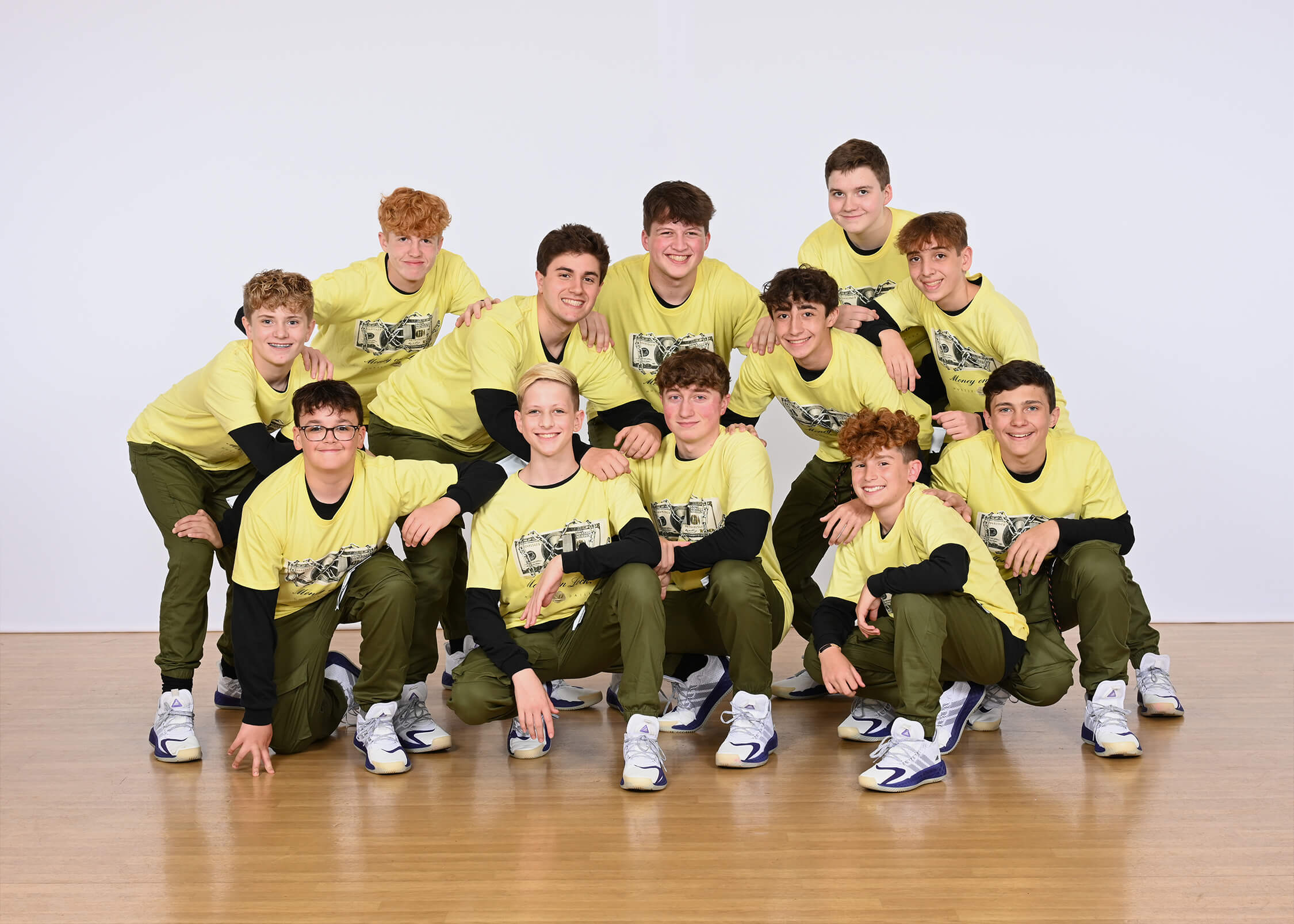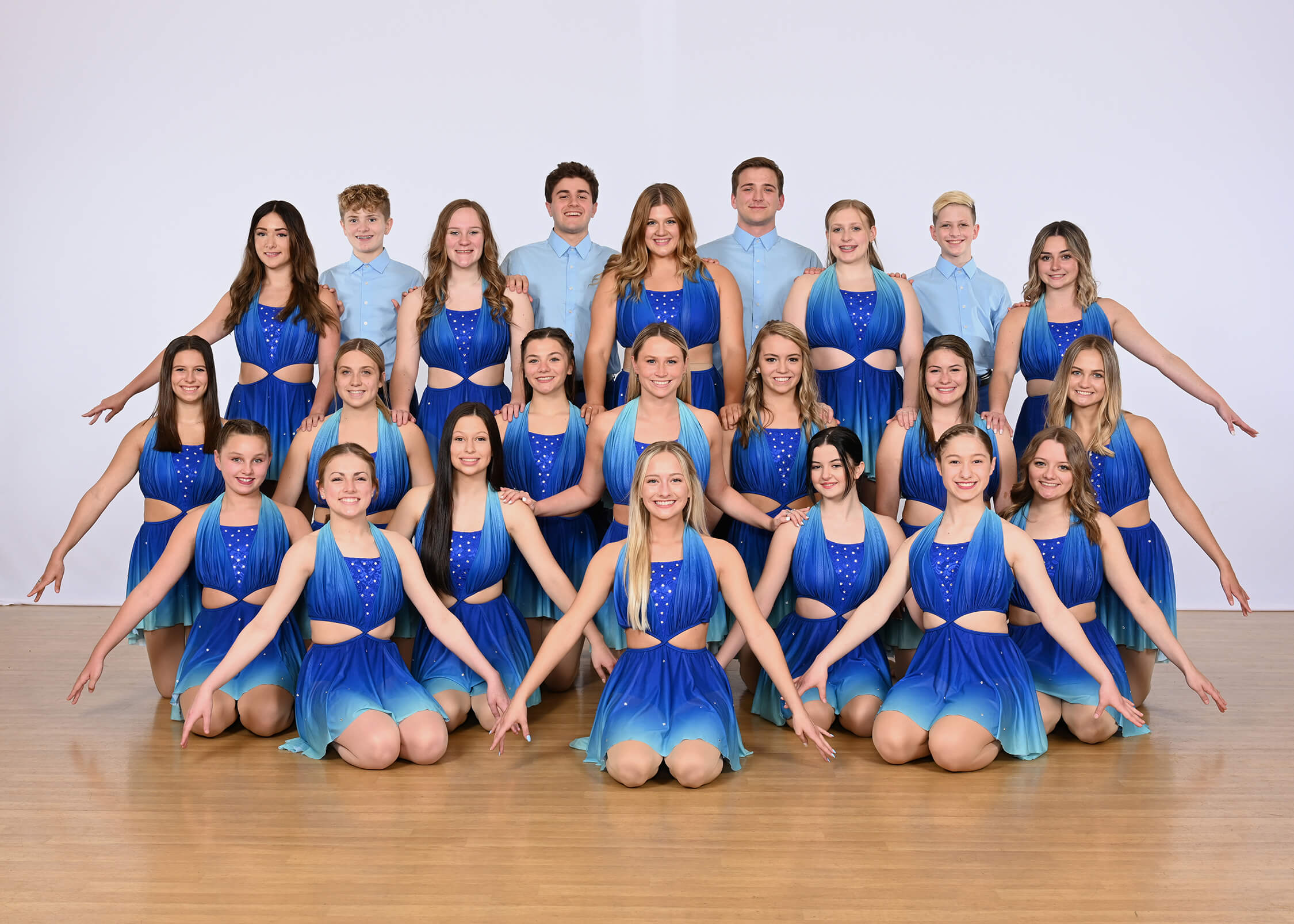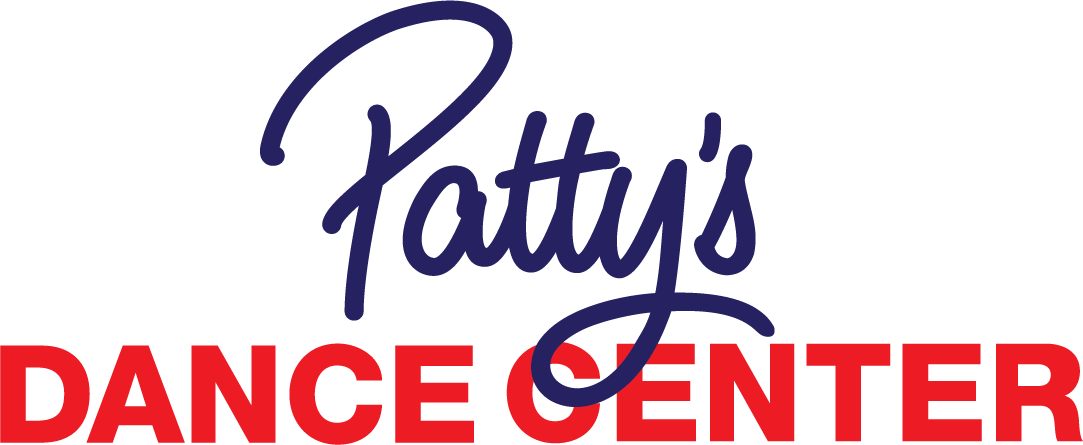 Expertise in the art of dance. A caring approach, PDC is the Place to be!
Located just off North 21st St. in Newark, Ohio, Patty's Dance Center offers various dance classes year-round for children ages 3-18.
Patty's Dance Center was established in 1970 and remains a family-run business today. Our founder, Patty Thagard, built one of the finest dance studios in our region. She has instilled love and compassion in our staff, knowing that every child is special. We help every child learn proper dance techniques and build self-confidence in a safe, nurturing environment. We teach dance because it is our passion!
Our approach is also modern. We pride ourselves on staying current in the world of dance through our music, choreography, and continuous education. The current owner, Jeanette Kieffer (aka "Patty's daughter"), is a nationally recognized choreographer celebrated for her innovation and style. Our current team of instructors comprises Jeanette's former students, who carry on a long-standing legacy of artistry and excellence.
We offer several different programs each year.
Recital season – Nine months of classes, September-May
Competition classes – advanced dancers travel to competitions

 

Springtime program – 12-week program, February-April
Summer Splash – One week program in June and July
Drop-in classes and semi-private lessons – Take one class at a time
Holiday Show – a special show to end the year!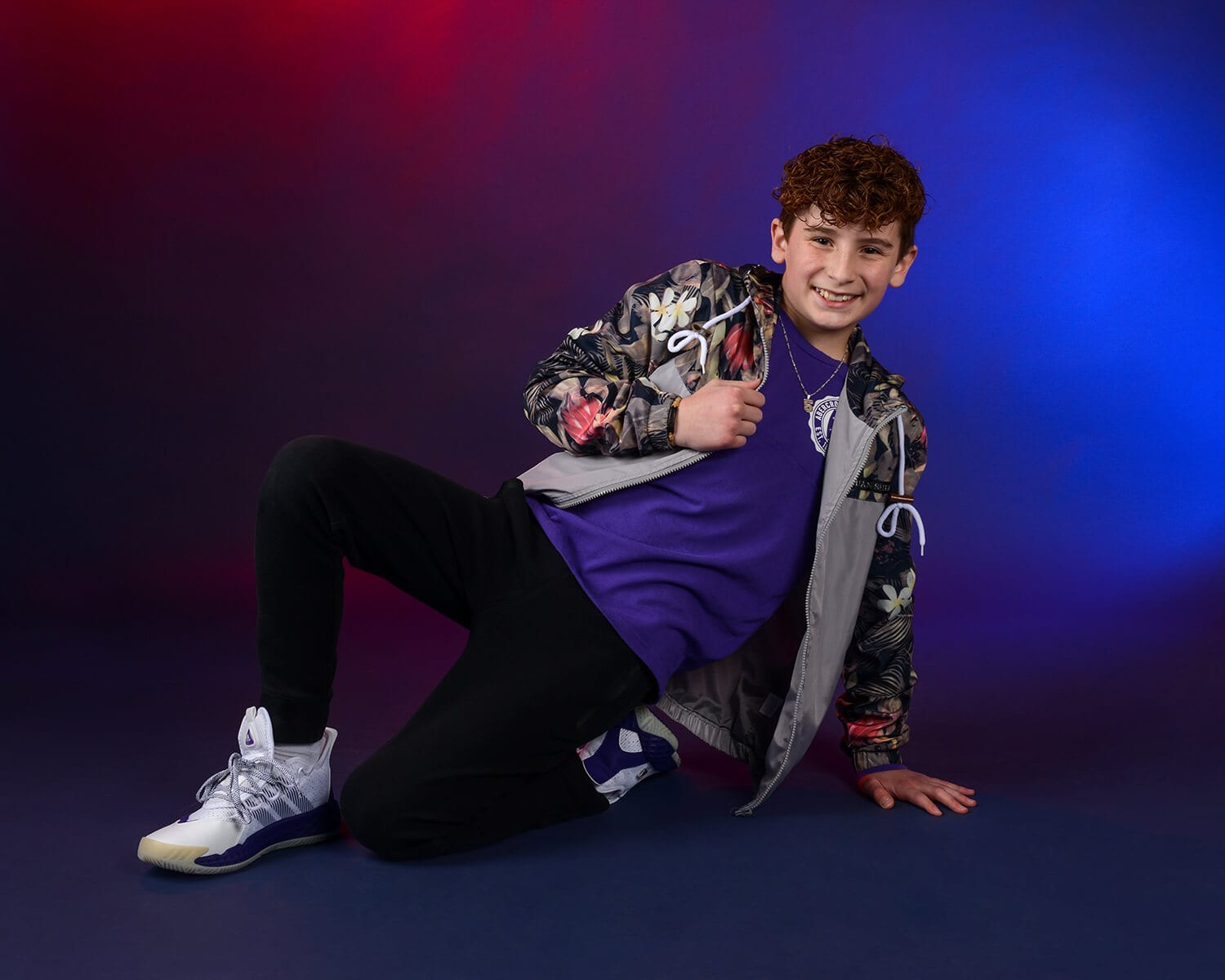 Our schedule tends to change a little each year. To see the classes available, follow these steps:
Sign-up for an account using our parent portal. Please allow 24 hours for your account to be approved. (tip: don't forget to provide your full address, including city, state, and zip code)
Download the Patty's Dance Center app from your phone's app store.

 

Email us at

theoffice@pattysdancecenter.com

to tell us about your dancer(s). Include age, name, and interests.
We are here to assist you! Please reach out to us to set up a personal phone call, meeting with a member of our staff, or schedule a tour to see our facility.

215 Northtowne Court
Newark, OH 43055
PO Box 570
Granville, OH 43023-0570